Small Business IT Services
Our small business IT services allow you to focus on your business without the worry of day-to-day and ongoing IT requirements.
Small Business IT Services
Royal Technologies provides small business IT services, freeing you from managing time consuming technical issues on your own.
Save cost and time by hiring professionals to support your needs as they come.
IT services tailored to your needs
Save costs by avoiding having in-house techs
Put your mind at ease by hiring professionals
Choose the service you want
Providing IT Services that fit your needs
Use Royal Tech to provide the small business IT services you need. We offer affordable, professional, and discrete service. Our IT service staff are qualified across a wide range of tech so we can support your IT needs with efficient troubleshooting and know how.
Royal Tech wants to see you reach your business goals by lending our expertise in the areas outside of your scope because when you succeed we succeed. We provide small business IT services so you can focus on your job. Our job is to facilitate the systems you use to achieve your objectives because we understand that your time is valuable.
Royal Tech offers 24/7 live support to see to your technical issues. We are available to help you during your own business hours or during your downtime so we can provide you with the most convenient time frames for applying solutions to your business needs.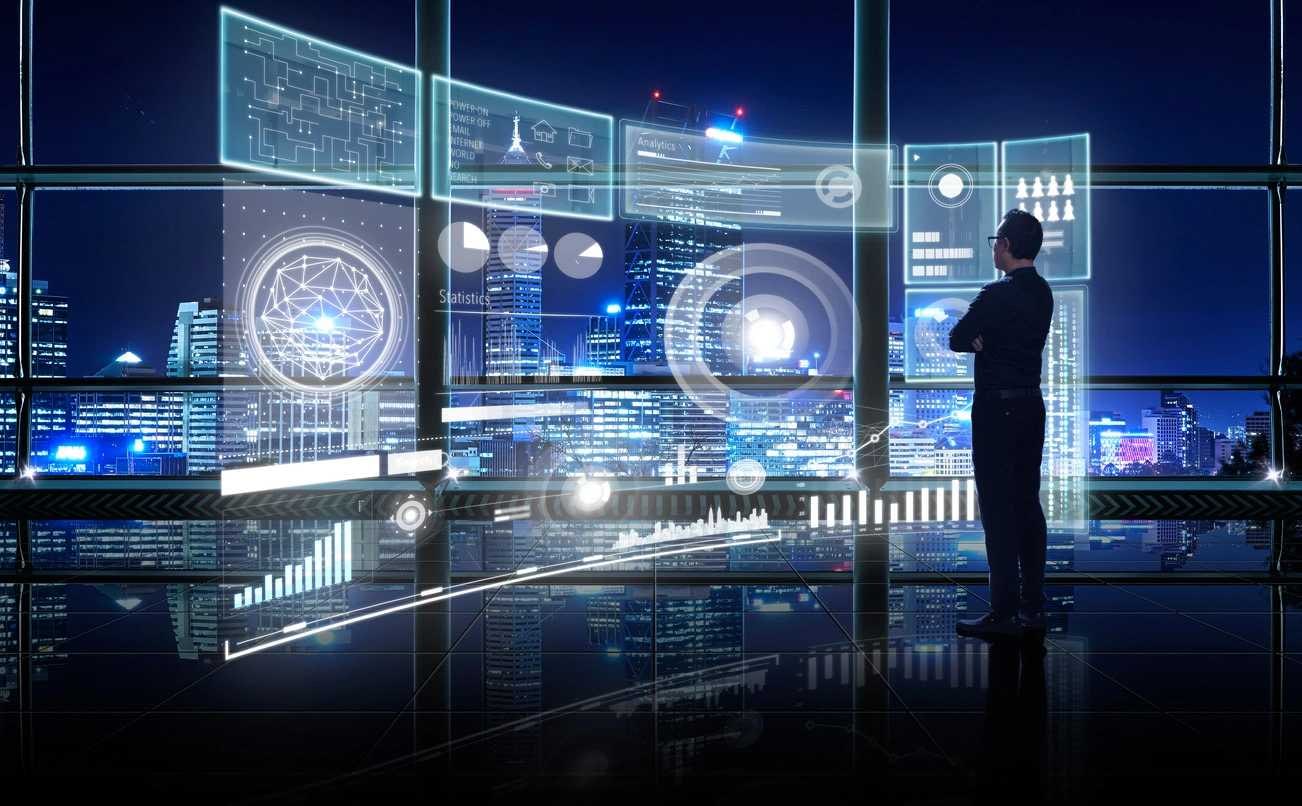 Talk to our experts to determine how much support you require. We will work with you to supply you with the small business it services package that is right for your company. Royal Tech wants to develop a long term relationship with our clients so we keep our fees fair. Tell us what you need because we want to accommodate your needs.
Using Royal Tech will save further costs by avoiding the need to keep in-house IT staff. By avoiding extra salaries and purchasing cost efficient services you can increase your bottom line so you can put that money to better use.
If you are handling your own IT needs, we can take the burden off of your shoulders by lending our professional expertise to save time, money, and headache. Our professional IT technicians are trained to manage small business IT services so you can focus on your actual job.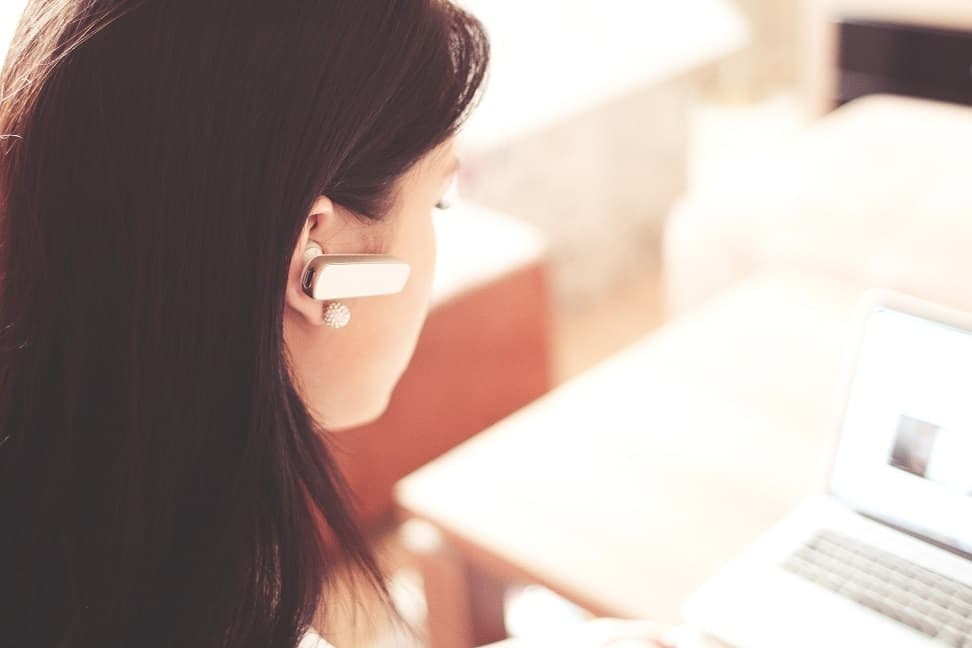 Call Us Toll Free
(833) URTECH2
(833) 878-3242