Security Camera Systems
Royal Technologies offers security camera systems that can be modified and optimized to suite business or residential needs.
Royal Technologies installs and maintains security camera systems for commerical and residential properties.
We deploy and support systems that fit your needs so you don't have to spend money on things you don't need.
You can feel secure with your new camera system because we continue to provide technical support and repair services for your products after we install them.
Commercial and Residential
Install, Support, and Repair
Royal Technologies provides quality camera systems designed by HikVision. Our clients can view live and stored footage remotely or locally. With the options of wireless or wired, we can offer systems that capture as much area as possible. You can select affordable packages of varying sizes and features to meet your budget.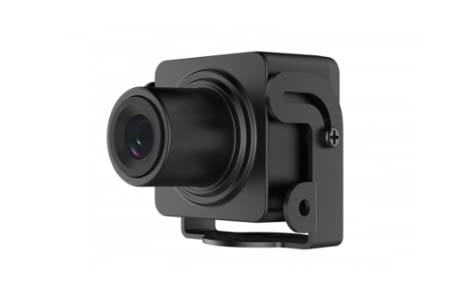 Call Us
(833) URTECH2
(833) 878-3242