Simple Solutions For Complex Connections
Royal Technologies provides solutions to home and business issues so you can focus on your job.

Our IT services allow you to focus on your business so you can avoid worrying about day-to-day IT requirements.

We provide security systems that can be customized to fit your needs from single to multi-site coverage.
We install devices and cabling discretely and with care to modify facility function.
Professional IT Services & Technology Consulting
Royal Technologies lends expert professional and technical advice on aspects of security and support services.
We can serve your needs, whether it be IT services for small business needs, security camera systems, or cabling and infrastructure.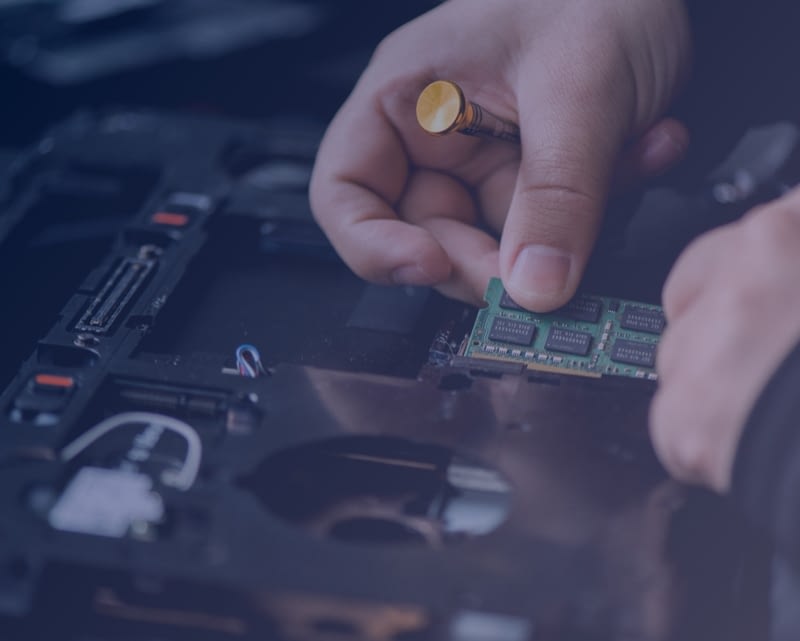 We Create Fully Connected Systems So You Can Focus On Your Business
We design IT solutions to accommodate our clients' specific needs. Clients can select services from our IT service packages and mix and match to suite unique requirements.
Get Started
Professional Solutions Designed For You
Royal Technologies provides home and business solutions spanning these categories.
Call Us Toll Free
(833) URTECH2
(833) 878-3242